Nancy Peckenham is a former CNN executive producer and documentary filmmaker and the author of numerous articles and books. She founded Crow's Feet to build a community of writers who are shaking up old ideas about what it means to grow old.
​​
Buy the Book
​
Click on a book cover for the
BUY LINK (a new tab will open)
​
Book available through Amazon
​
​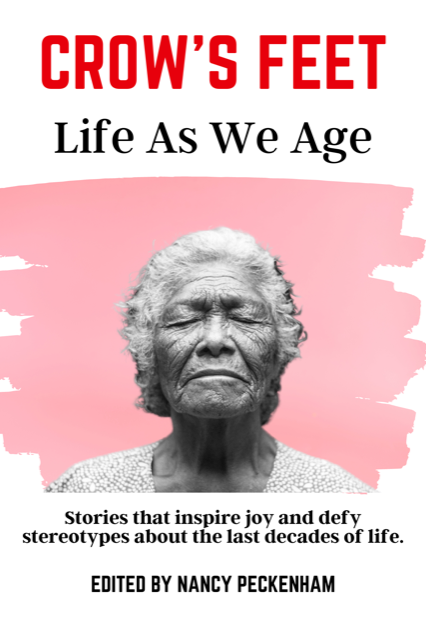 Thirty writers bring joy, wisdom and inspiration to the second half of life as they defy ageist stereotypes. This collection of personal essays and poems will inspire readers to see the joys of becoming wiser and more confident as we age.